A trip to China!
In 2011, I took advantage of my exhibition in Hong Kong to go on a trip to the region of Guilin, famous for its sugar, its rice terraces nicknamed "the back of the dragon", its handicrafts and embroidery.

The kindness of the people, the diversity of their know-how, traditional, the beauty of the landscapes were a real discovery!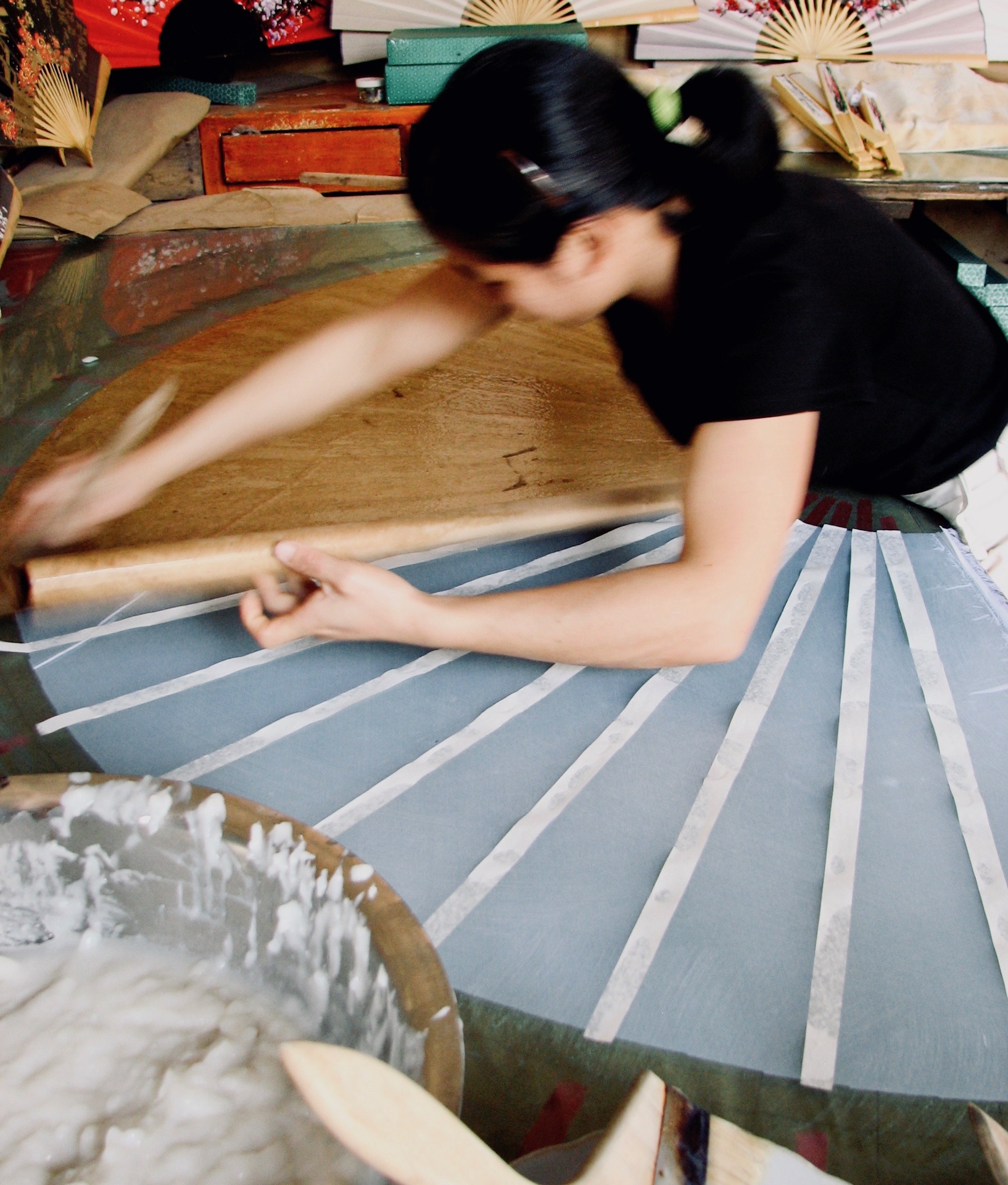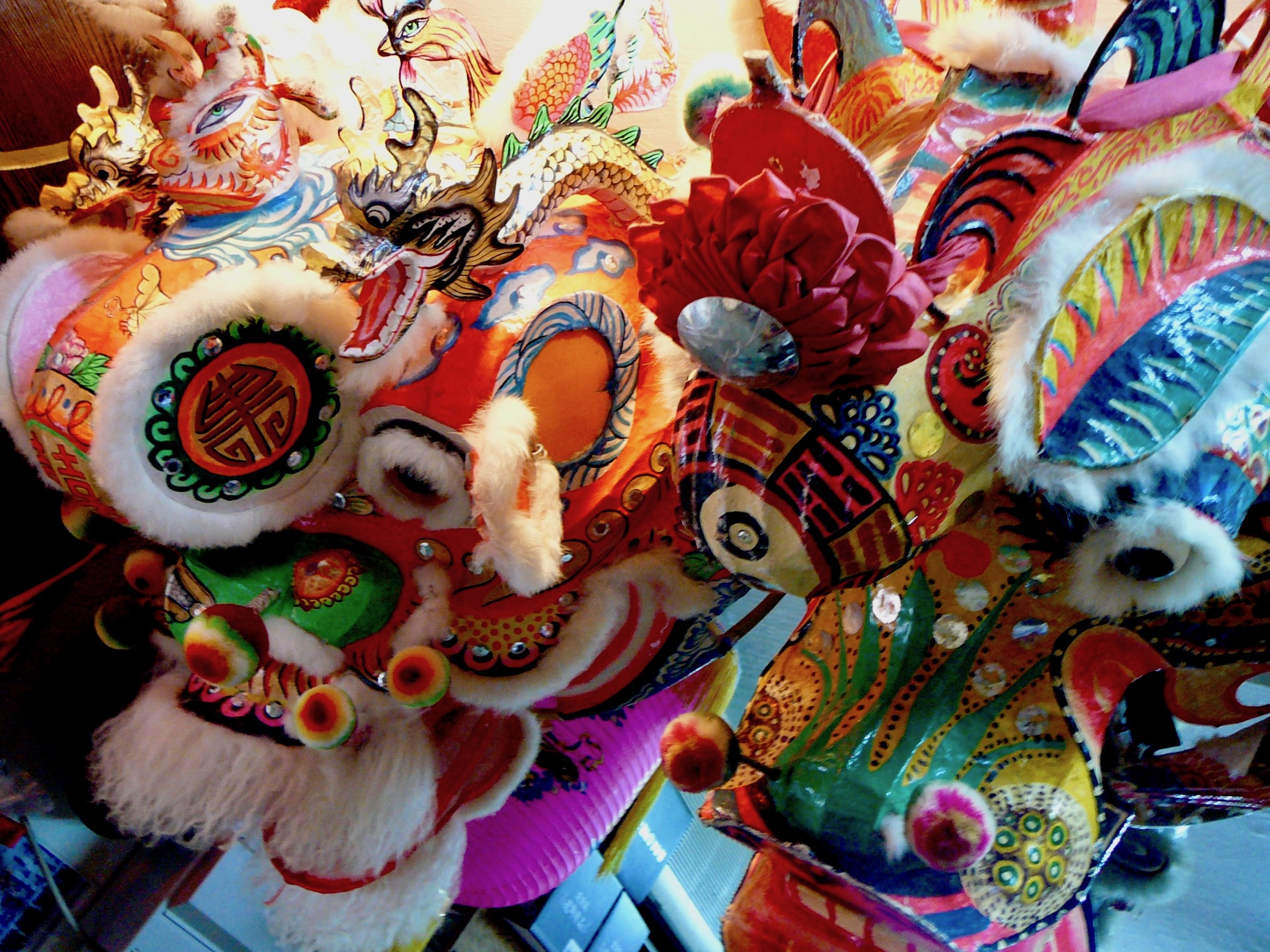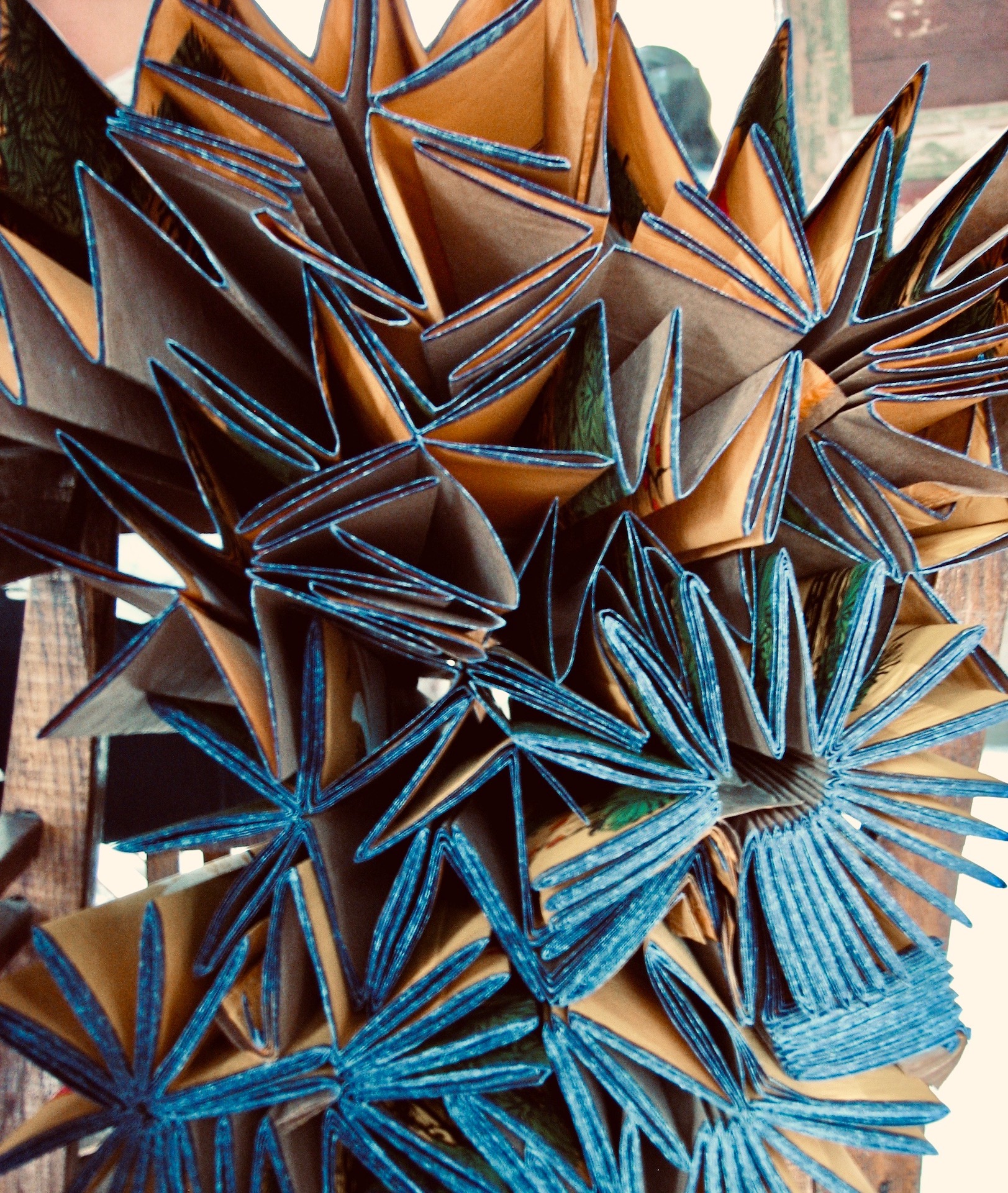 ---
Travels!
During some of my travels, I have had the good fortune to meet artists and craftspeople talented who with a generosity have shared their knowledge and know-how.
Tadelakt (lime wall coating) in Morocco.
Fresco and Halaguila painting, a fabulous coating very present in the north of India.
Painting on earth in Uzbekistan.
Lacquer in Burma.
Batik (wax print on textile) in Indonesia.
These moments of discovery and practice have strongly inspired my work.



---
Selection of pieces made to be presented outdoors!


My garden is an extension of the studio, so my works walk in it with a studied nonchalance, summer and winter.
The Cercles d'Horizon are designed to move with the rhythm of the wind and treated to resist bad weather.


---
Material effects
The mixing of materials often reveals magnificent effects and as many surprises. Knowledge and know-how are necessary for inspiration and experimentation. The game is to manage to make lacquer, oil, coating, oxidation, wax, pigments cohabit and the magic happens.